introduction to sewing (in french)
If you
understand French language
, and wanna learn sewing, I highly recommend
Atelier Espace Fabrik
's online course.
*Full disclosure: I am affiliated with Espace Fabrik. That means I get a small commission on the sales of this online training (but, it's really cool training for real!).
It's a great way to support 2 awesome small businesses at the same time. 😉
Anyway, you know me, I don't promote stuff that doesn't speak to me. The Espace Fabrik training is really complete and super well put together.
What is Espace Fabrik?
It is a center to learn sewing, located in Montreal (Quebec). The place is run by Camélia, a true sewing enthusiast.
You can follow there course. Buy some tools a you fabrics. print your patrons PDF. And more!
A great place to discuss and share your new passion. 🤓
In addition to the courses she gives on site, Camélia has set up an online course for people who cannot come to her workshop.
An online course, given in the form of video clips, to learn each step at your own pace.
A bit more about the online course: 
📌 What is the level of training? Beginner. Perfect if you have no (or very little) sewing knowledge.
📌 What's included in the training? A 2-hour video series at 8 minutes. Downloadable course notes and cheat sheets. A free PDF pattern.
📌 What will I need? In addition to a sewing machine,  Espace Fabrik will provide you with a list of materials needed in the course.
📌 How long is the training valid? For one year
📌 And how much is it? CAN $65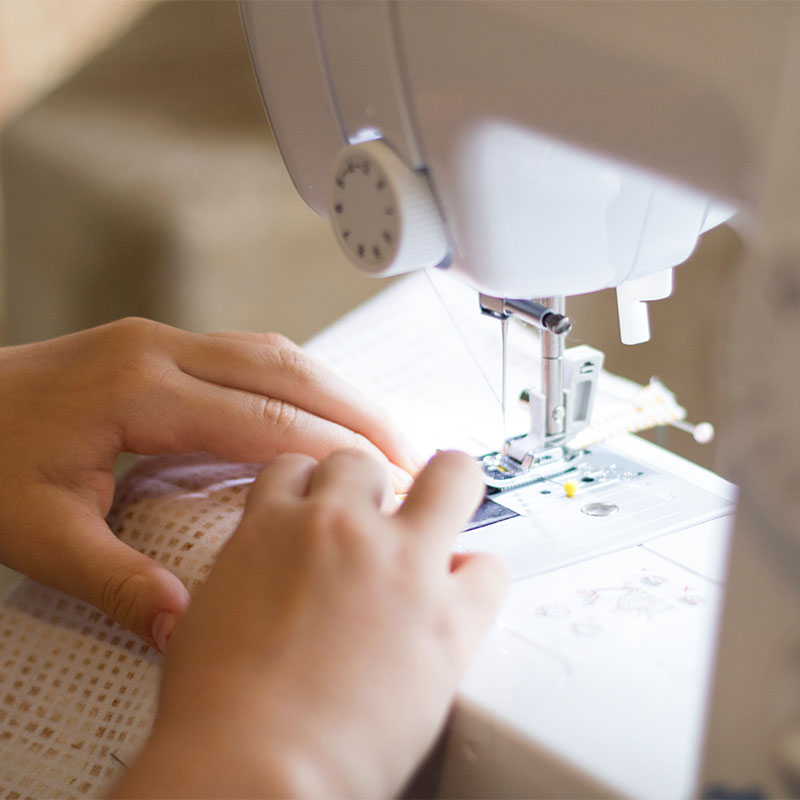 learn how to:
✂ Use your sewing machine
✂ Read a pattern
✂ Cut your fabric
✂ Take your measurements
✂ And make a pouch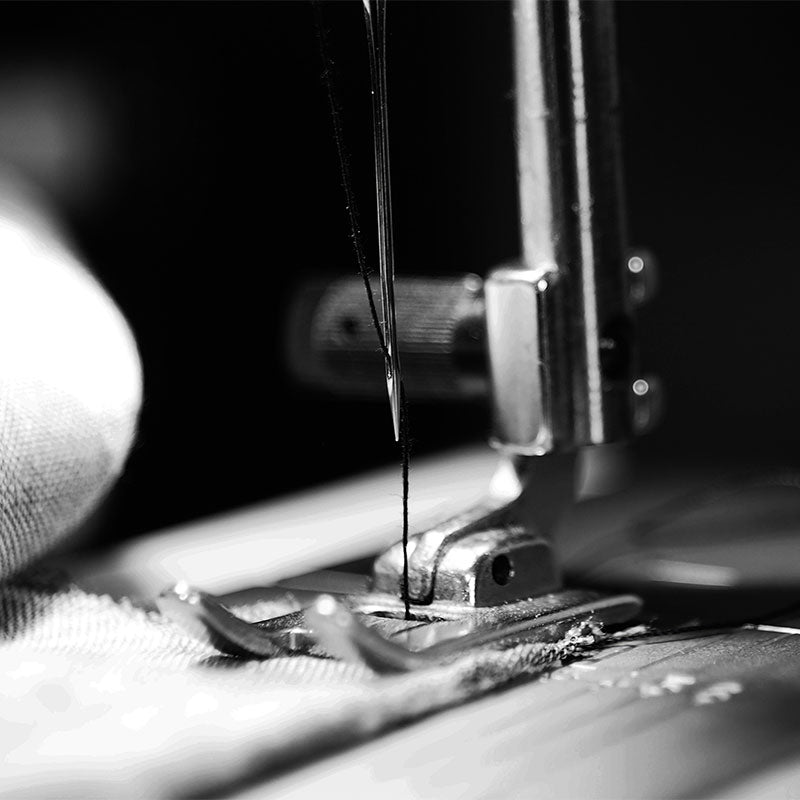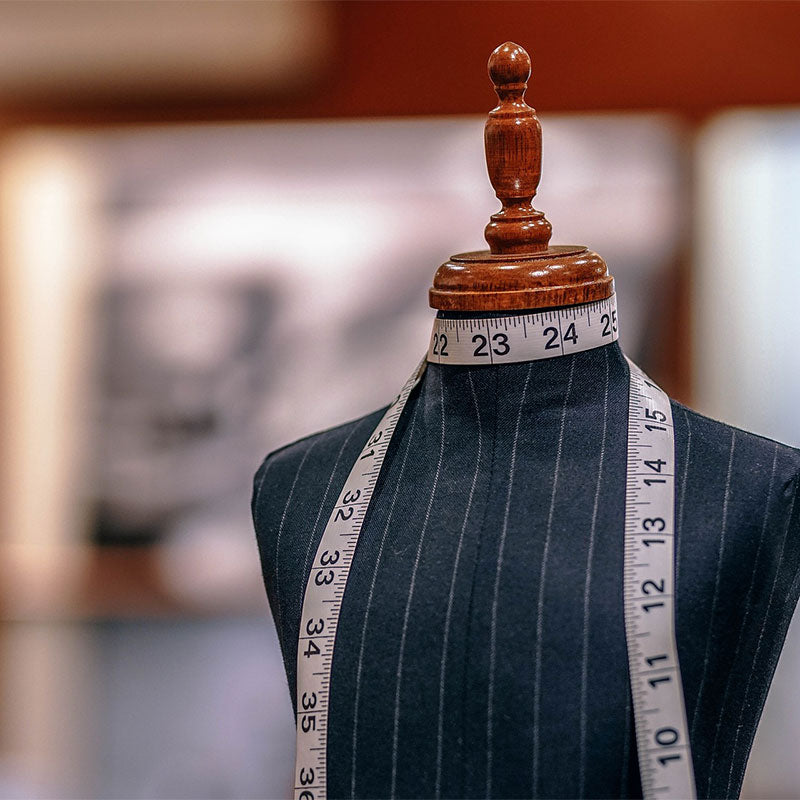 In addition, when you purchase the online course, you'll get a 15% discount on the Atelier Espace Fabrik online store!